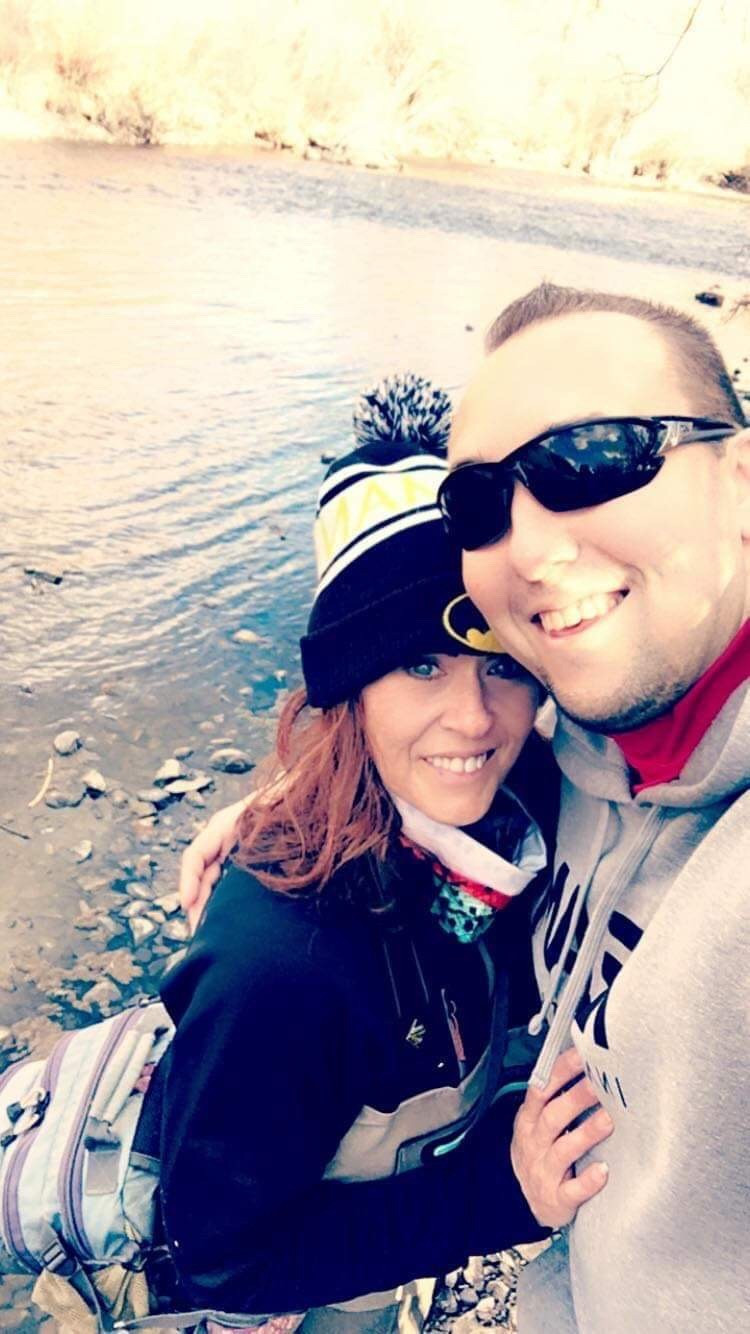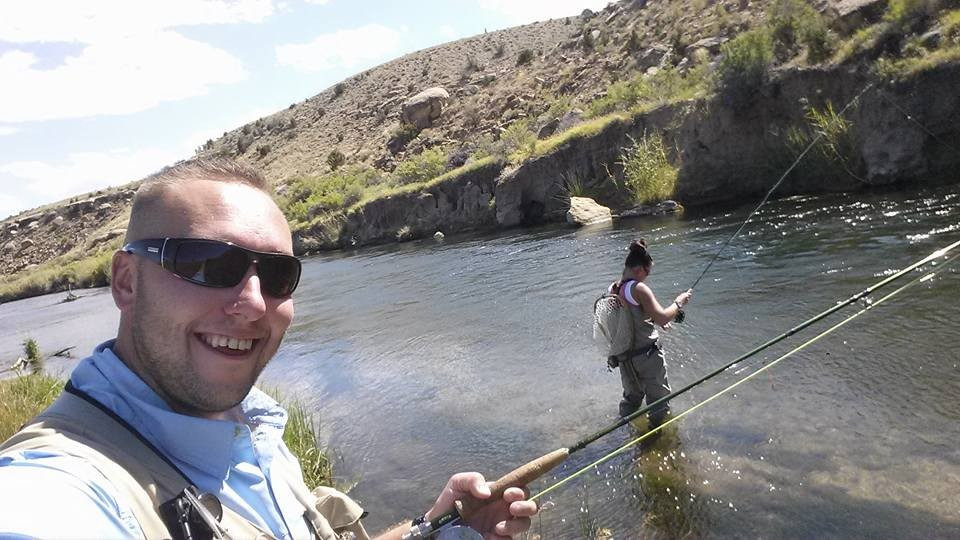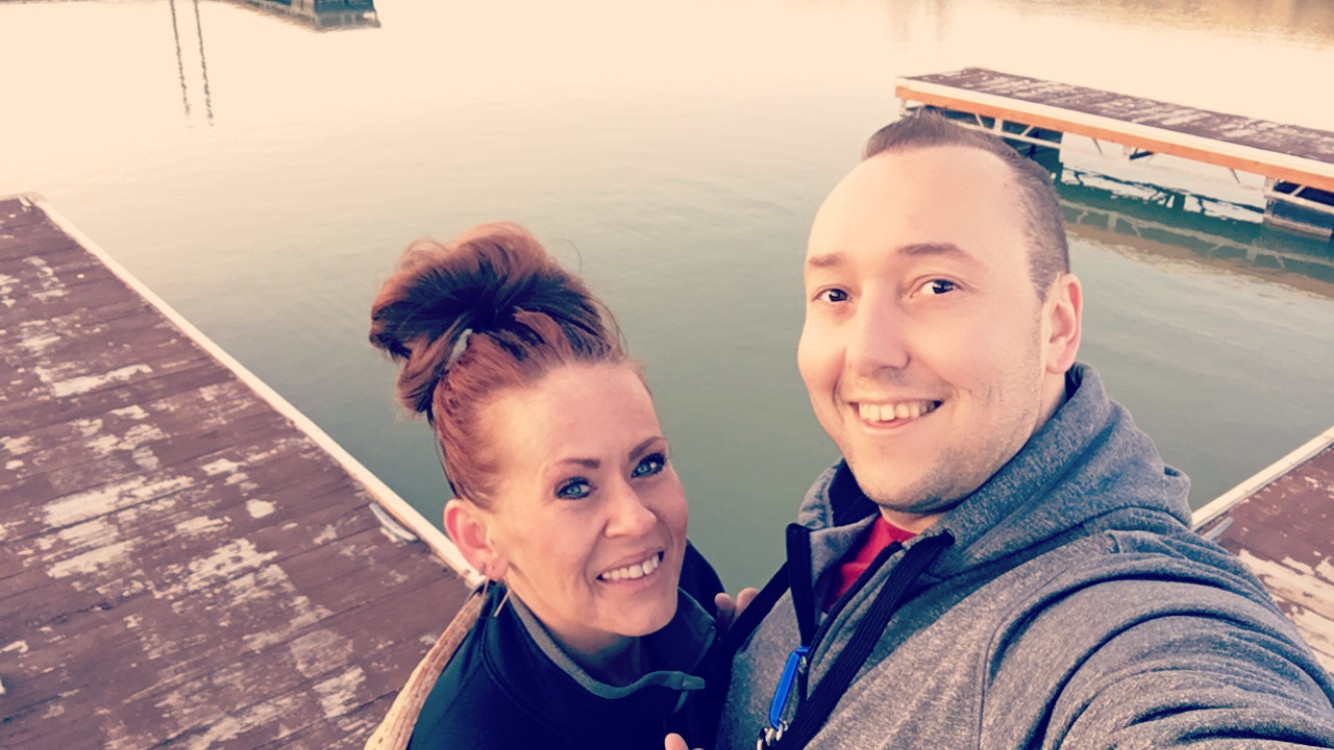 I'm not the type to write in the third person unless a PayPal deposit requires it. From 2000 to 2016, I worked in sales and marketing. Starting out as a setter and closer. I grew into team leading, lead brokering, and management writing marketing material. Making six figures selling investment coaching and mentoring packages for Trump Institute, Al Lowry, or Robert Kiyosaki.

I laughed at the money and time a college degree would "cost" (I now say, "require") as I felt confident I was on the right track being bought dinner and expensive wine on a Friday night with other marketers by Robert Shemin. I spent money on the things a rebellious Utah ladder day saint raised boy would. I'm not talking about ice cream at the BYU Creamery either.

In 2016, I was in Seattle and going through a rough break up and struggling with sobriety. I realized I was working for months for a few days or a week happy and none of it amounted to any joy. The only part of the jobs I enjoyed was in the writing. God sometimes throws us a bone. I had just moved from living with my girlfriend in Bellevue and moved down to Renton Washington. I contemplated things while eating Chinese with a view of the Boeing manufacturing plant. An attractive woman was intensely typing away at something sitting solo nearby who then asked me, "Hey, how would you describe someone who is altruistic?" I gave my answer, went back to eating and since recently single explained that if I bought the old woman's meal over there and helped her get home, I was altruistic. If I did the same actions for her, I was self-seeking. We started talking about how you could write in a way to create what someone's motivation is and to sum it up. The short experience with her and the work had me hooked.

In a 10-day period, I quit sales, broke my lease, and hauled all my things back home to Utah to my best friends back home in Utah. I quickly learned the value of secondary education. Undeterred by my "lack of experience." I joined a few content mills, cranked out published material offering discounts for letters of recommendation. Piggybacking them for more work and eventually better-paying writing gigs. Flash forward a few years and I now work as a journalist for a newspaper, ghostwrite, I'm working on my 2nd novel and I'm still writing marketing content while still forgetting the oxford comma.

I am fascinated by the discovery and delivery of a hook in any material or river. I find writing a virgin story is thrilling. Knowing you are writing something someone will read or learn the first time is important. I am not always noble. There is a part of me that also enjoys presenting material someone will perceive in ways only I desire. I try to use trout and the river as an outlet for that part of me. Any thing you would like to know more about, please ask. I am quite the open book as long as the reason behind the question is what I perceive as sincere. Thank you for stopping by. If you take anything from this, please stay curious. You never know where it will lead you.
Creator/Partner of
the many B.W.S. Websites.